Let us take you to the most charming places in the world. Namibia, Zambia or maybe Seychelles. Unique Tour Adventure offers unforgettable journeys to the most faraway places providing you with exciting expeditions to the wildest parts of Africa as well as historical tours.
---
With Unique Tour Adventure you can spend your time relaxing on the beach or actively, climbing mountains, diving in the clear waters of most beautiful oriental seas etc. If you are searching for an adventure you are in the right place. Learn about other, unknown cultures, meet people from the wildest corners of the world and experience the adventures of your life with Unique Tour Adventure.
---
Who is Unique Tour Adventure?
Unique Tour Adventure is not one of many usual tour agencies. Unique Tour Adventure is a group of enthusiasts whose the biggest passion is travelling around the world. From many years we have been learning about different cultures visiting faraway countries to finally give you this opportunity to travel with us. The project Unique Tour Adventure was born in our minds a long time ago.
---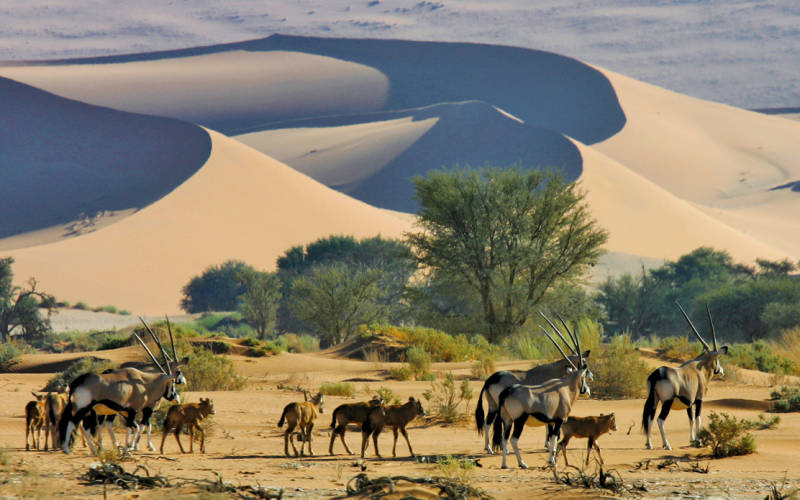 ---
Many people were following our blogs and asking about the possibility of travelling with us. We find it amazing that people want to learn about other countries and we are happy to give them such opportunity. Though now we work in travel industrial, we still consider travelling not a job but great passion that we can realise and which makes us the most lucky people in the world!
---
What we handle is alternative tourism. Instead of commonplace routs we travel into the wild. We will take you for off-road raids or an open-sea cruises. If you are tired of all the hustle and bustle of big cities you are in the right place. You have never been so close to the nature.
---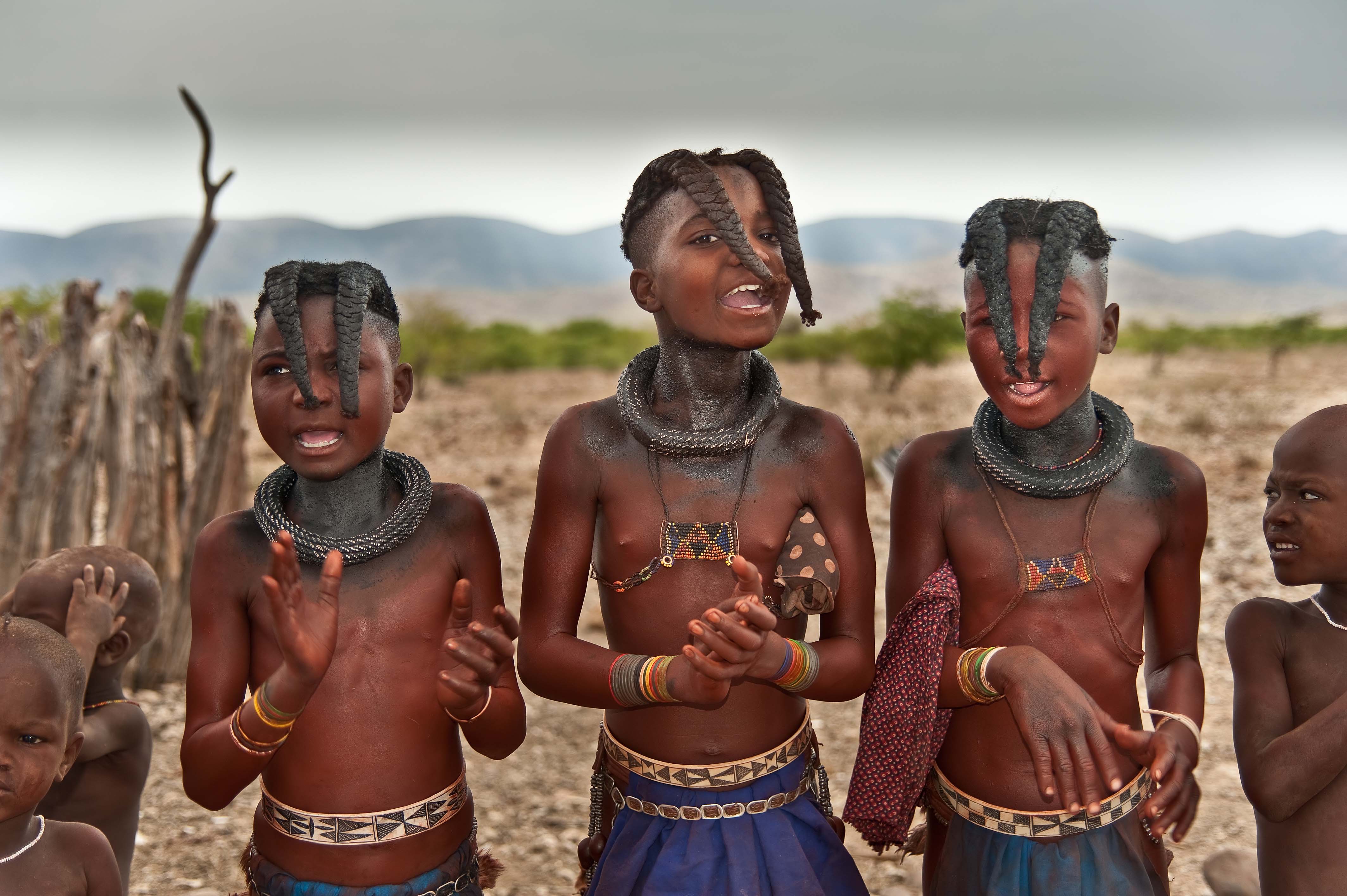 ---