Take this unforgettable trip ro Seychelles with Unique Tour Travel. Walk along amazing palm-lined beaches and enjoy the perfect weather 24h.
---
---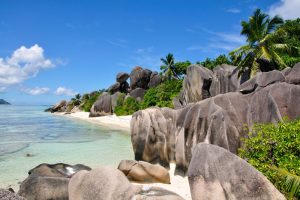 Sunbath under palm trees of the famous Coco de Mer Palm. You may choose a tour to one free most beautiful Seychelles' islands – Mahe, Praline or La Digue. With Unique Tour Travel you will relax on the famous amazing beach Anse Lazio and go for a walk along the breathtaking granitic coast. We will take you for a day trip to Bird Island – a little, coral island where we'll get by a ferry.
---
The name of the charming island is not a random question. Every spring millions of birds come there. During a few weeks the island is closed to tourists. But that's not it! Get one more full day tour to another fabulous island called Denis Island. This colourful tiny place is a real paradise. It is very calm and patient place especially appreciated by people who value privacy.
---
Highlights
Visit the world smallest capital city – Victoria.

Explore Praslin Island, get into its mysterious rainforests.

See amazing coral reefs.

Visit the National Park in Vallee De Mai.

Take a walk along the Mahe granitic coast.
---
Seychelles archipelago is located in the Indian Ocean, 2000 km from the terra firm of Kenya and about 200 km from Madagascar. For those interested in the history, the island was discovered by french sailors in 1742 and further by the British. Seychelles is very young country. It declared independency only in 1976.
The colonialism times left many marks though. There are 3 official languages – french, english and creole obviously. Mix of these 3 languages is something that you definitely must hear while visiting the country. With Unique Tour Travel you will have such opportunity during a few visits to the countryside where you'll meet local people and have possibility to talk to them.
---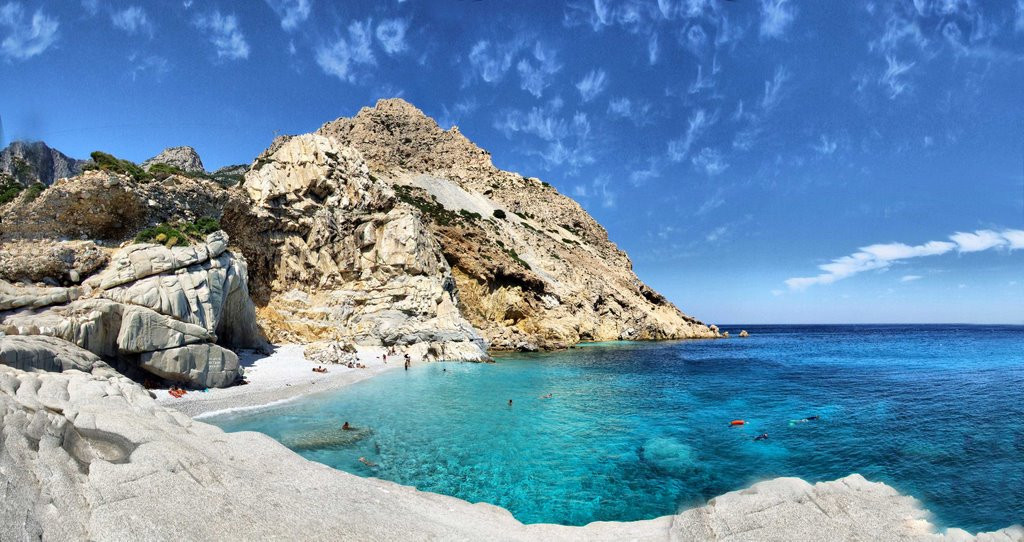 ---
Check out the prices here.