Ready for the most spectacular safari tour?! You better do not loose your time for hesitation and book this tour already now! With Unique Tour Adventure you can visit this one of the world greatest wildlife sanctuary.
---
---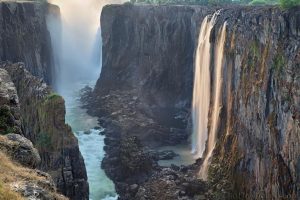 But watch out! This tour is not for those scared of wild animals like lions, tigers, cheetahs that are commonly rencountered in Zambia. But if you like to be challenged and cannot wait to see all this wilderness, this trip is just for you. See the most incredible natural wonders, visit Zambia's national parks inhabited by animals that you had no idea they exists! Watch Victoria Falls show, let us take you on a cruise on Vast Lakes including the word's longest Lake Tanganyika.
---
Let's go for a walk along the coast of Lake Mweru. Obviously, Zambia is a quintessence of nature but it also hides a few shinning towns among the green forests. So let us show you the capital of the country – Lusaka, were you will have an opportunity to admire best exhibitions in the best city's art galleries. Learn about the history of the oldest population living on the country's territory.
---
Highlights
Visit Zambia's most beautiful national parks including South Park.

Admire spectacular Victoria Waterfalls.

Go for a cruise on Lake Tanganyika.

Stay in Lusaka – the fastest-growing town of Zambia.

Visit the finest art galleries in the capital.
---
---
A few words about Zambia
Republic of Zambia derives its name from the country's main river called Zambezi. Originally, the territory was inhabited by Bushmen. For a long time the country was dependent on Great Britain. It has changed on October 24, 1964 when the country declared independence.
Zambia is very interesting place regarding its landform. The top-most peak there is Mafinga (2329 metres above sea level). Though Zambia is not one of the richest or best developed countries in the world, it is included into the cluster of 100 countries with the most powerful armies). It is reported that every year they spend 245 million dollars for the sake of the army.
---
---
What interesting, though there is free compulsory education lasting for 7 years in Zambia, over 35% of the population above 15 year old is unable to read and write. Even worse information is that over 45% of the citizens suffer from hunger. Travelling around this country you will learn a lot about their culture visiting small villages and meeting indigenes.
---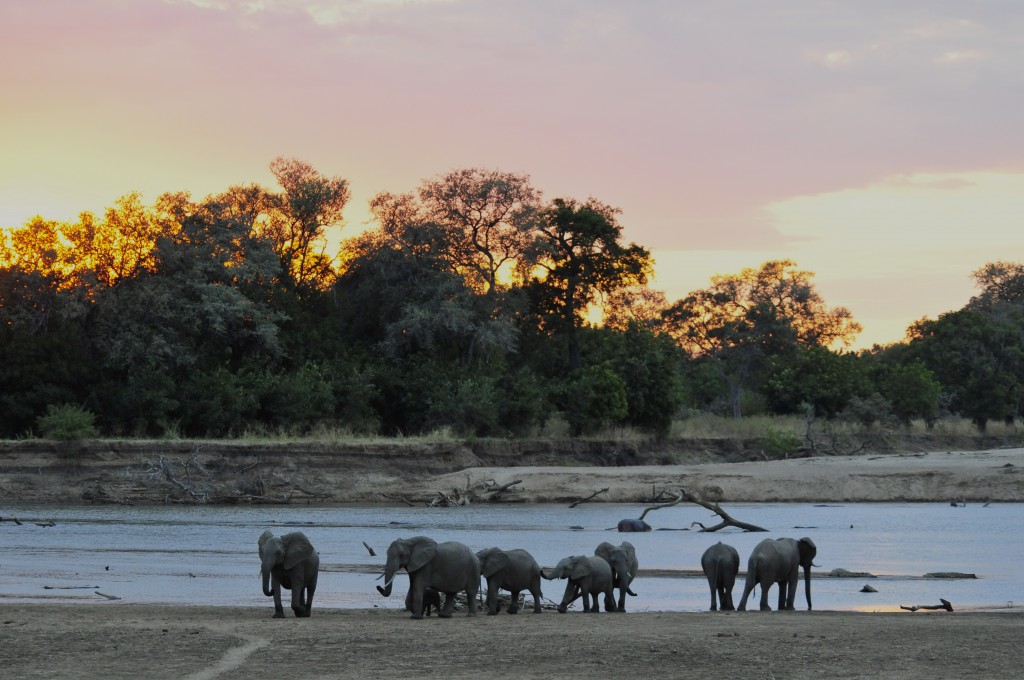 ---
Check out the prices here.